I guess it's been a long while since I wrote my last post. Where to start.. hmm.. Well, it's almost the end of 2012. Apart from the (false) rumor about the apocalypse *which I never consider as a truth* it's been a year full of blessing for me. There are some highlights that I will always remember whenever 2012 is mentioned later on.
Had a lovely internship with Kompas Muda family, I always knew that I wanted to be in media industry. + I have a passion for fashion, that concludes. I know for a fact that the newspaper itself is not about fashion (at.all) but I'm adventurous at heart and while half of my heart is all about fashion world (well, you know. fashion world), half of it desires more of an adventure to see more of the world. And the experiences opened my heart and my eyes.
Won some competitions held by various magazines. I don't know what to say... Especially being in CGOTY's big family. They're all inspiring people and I had the chance to meet one of Indonesia's most promising youth, Alanda Kariza. She was in CGOTY too and to be honest, she's one of my inspiration and I was just enchanted to meet her. (and other inspiring girls of course). Shopping, dinners, workshops, ah I miss them all already.
My brother has just started a new life with her wife :')
My sister left home to work abroad
I am left here with mom and dad...... what.
So many ups, but so many downs this year. It's another reminder from God to be stronger and have more and more faith.
It's a year full of surprises (good ones bad ones) and I'm just really thankful.
I hope your version of 2012 is great too, of course.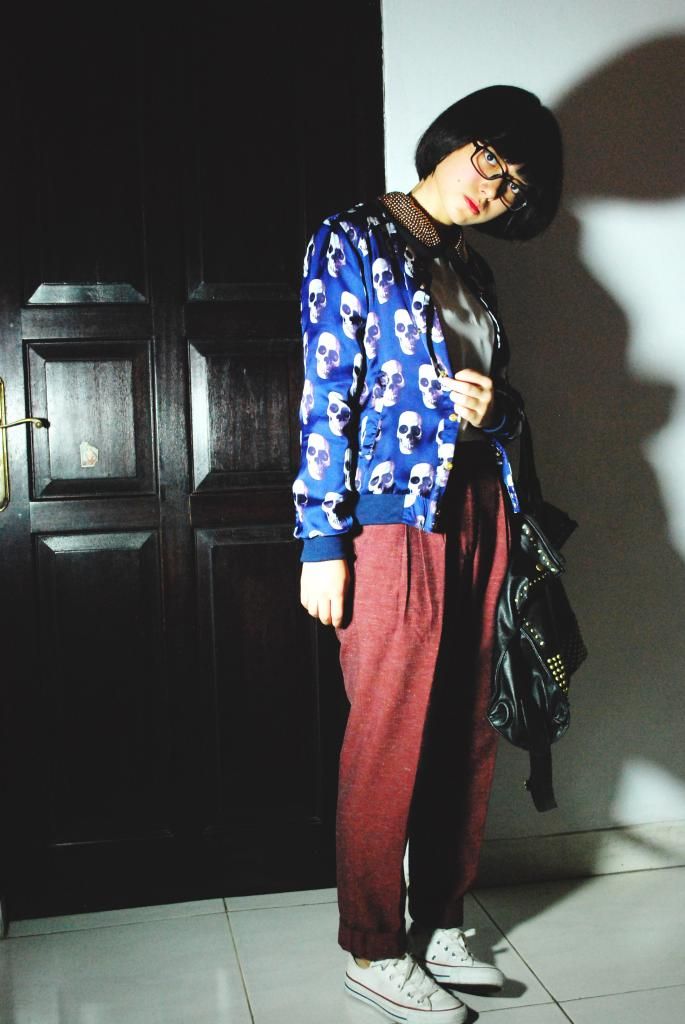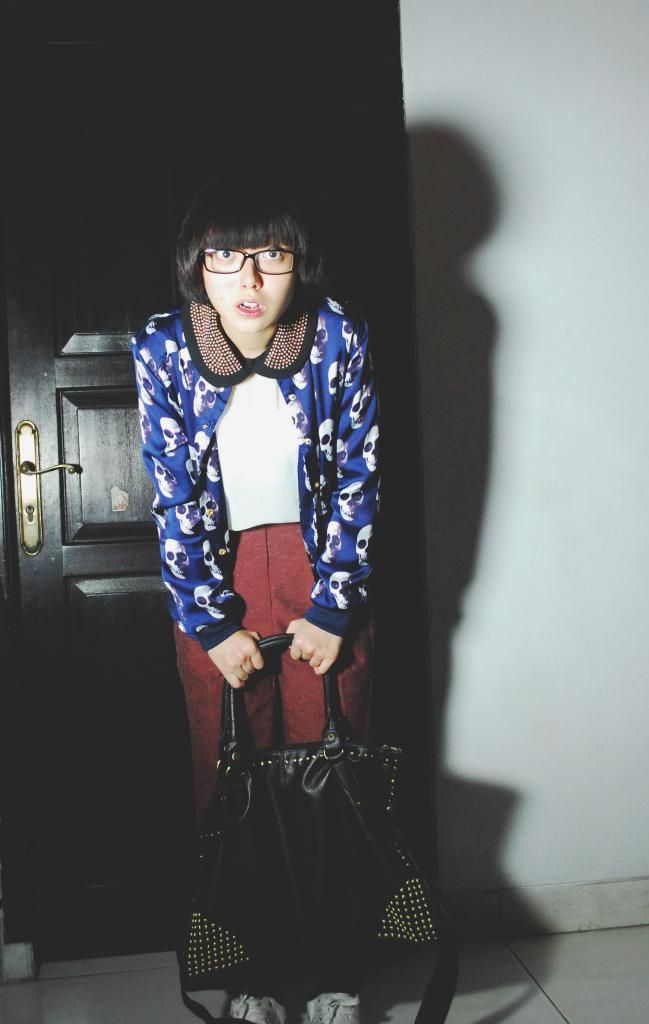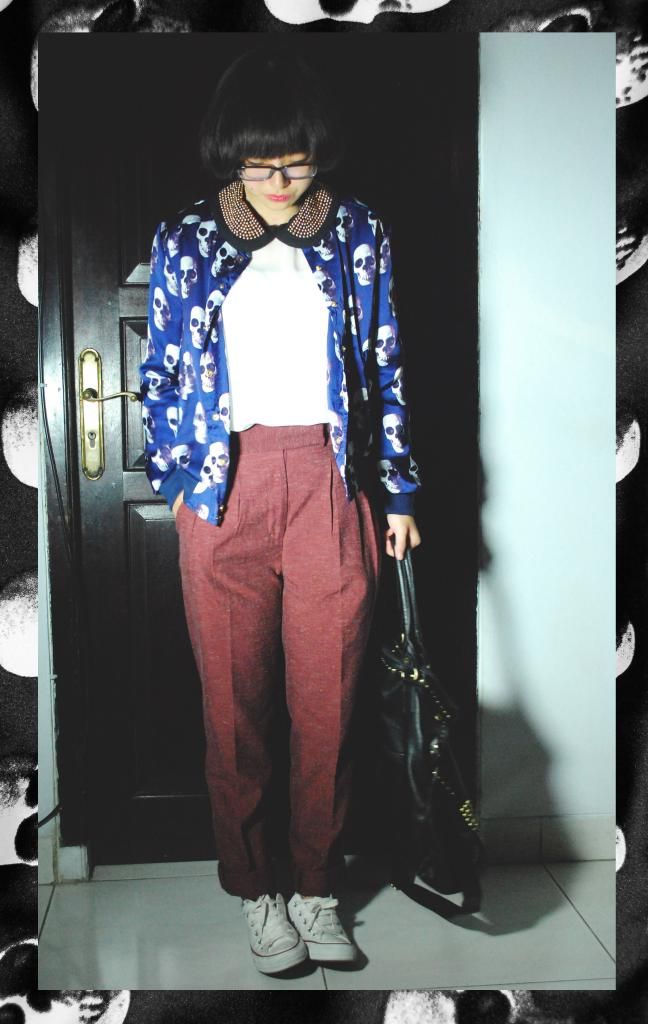 (Gaudi jacket and bag, Cloth Inc shirt, Nikoo pants, White converse)

It was love at the first sight with the jacket when I got the chance to spend a voucher at Gaudi. EHEHEHHE. I am a happy kid,
Okay people. I'll see you next year!! Have a blast on new year's eve!!!