I'm still thinking about how to speak my thoughts here....
First of all, I'M SUPER STOKED FOR COLDPLAY LIVE 2012!!! Been planning to watch them with my friends, and I think I'm going to explode as soon as I see Chris Martin's face. Coldplay may sound boring and lame (I guess I'm just an old-fashioned darling) for some people but it's one of the most legendary bands ever for me, together with the long long list of the bands I love!!! I know I use a lot of exclamation mark, please bear. I'm a fangirl at heart.
And thennnn, since life as a 12th grader is literally busy, I just started my bimbel and I very much hope I can end year 12 smoothly. I still make some spaces for me to watch movies. Funny Face is for today, maybe tomorrow I'll watch another (I haven't had the chance to watch West Side Story, Benny&Joon, Factory Girl and other titles). My God, the list is going on and on. I hope I can pamper myself no matter how busy I am.
I love rainy days. Just not the day when I took these pictures.....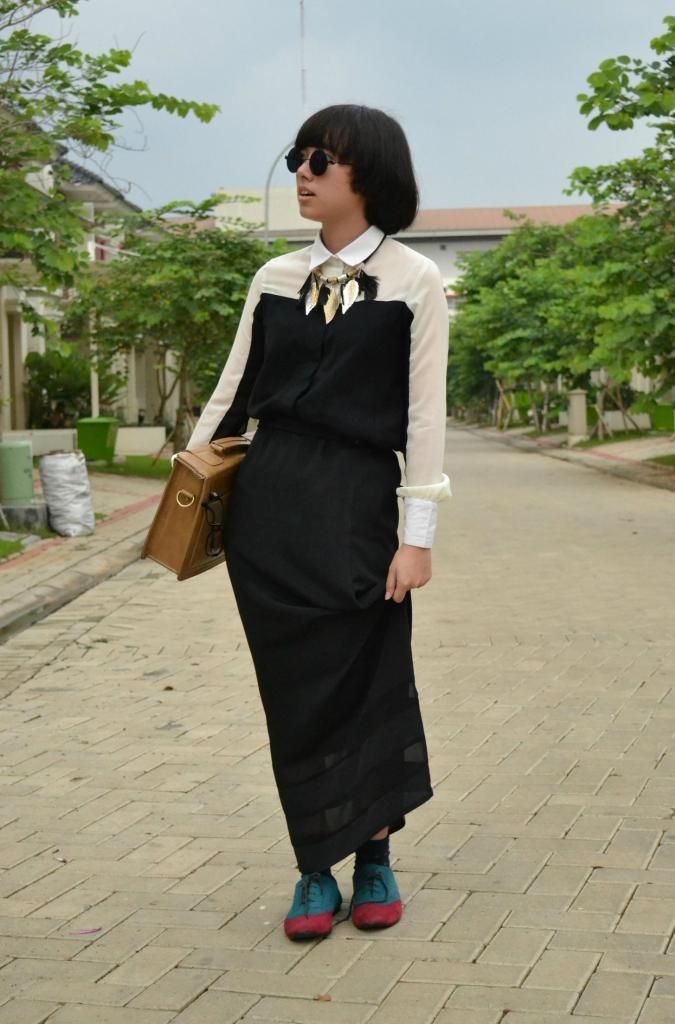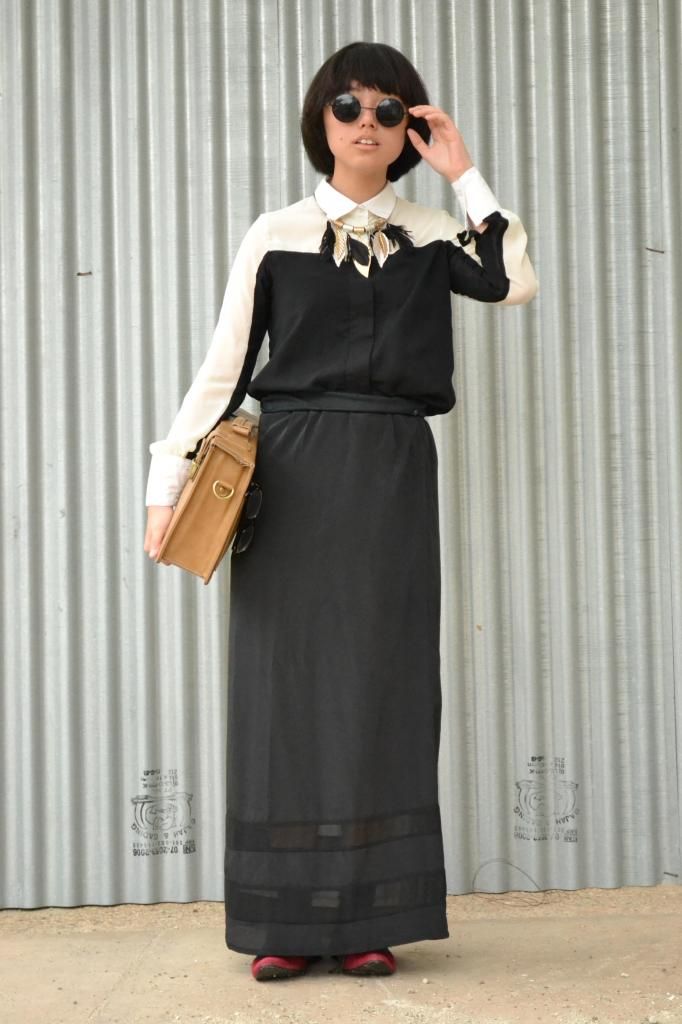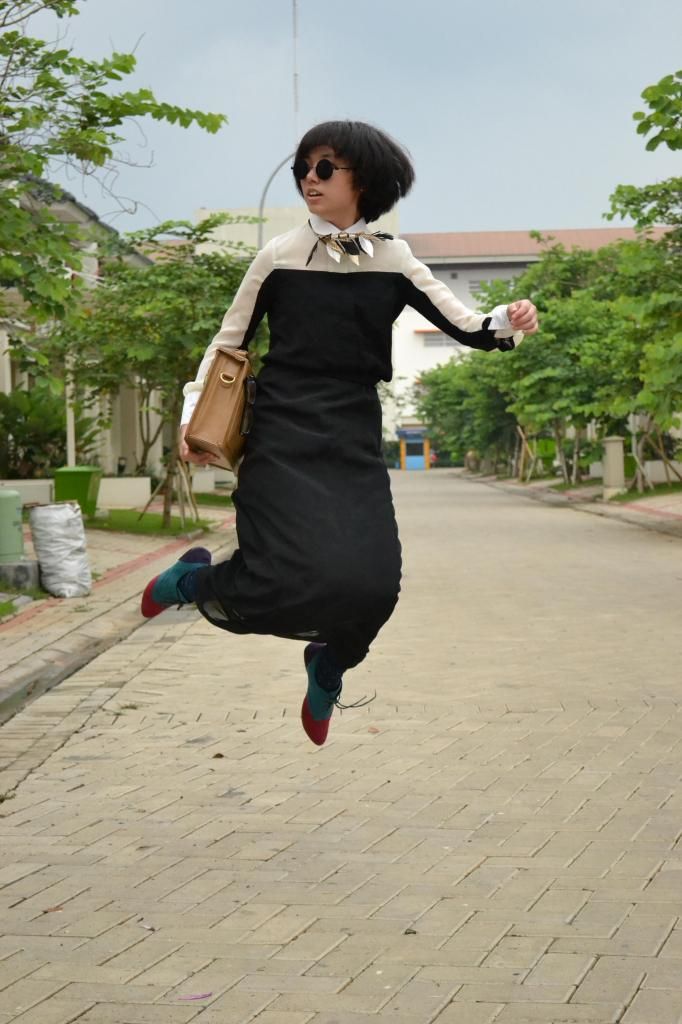 (Radici shirt, Gaudi skirt, Bloop shoes and bag from friends)
Until then, stay tuned!