Ah, I'm so very happy. Life has been real friendly at the moment. It's true that you will always have an answer to almost everything. I feel relieved and I just want to laugh continuously (but I prefer not to, because you know, people may think something's not right with me). Anyway, thank God I've been really happy at this moment.
I finally found a bimbel for me to study further about UAN matters.... And I'm still encouraging myself to be more enthusiastic about joining UAN. But believe me, I have a hard time to study and limit myself from, you know, movies and listening to music (or browsing, to be exact). Yeah, maybe if internet does not exist.. I'll not study properly because of other things.
I was invited to Alleira Batik's Escapade at Hotel Mulia yesterday, and to be honest that was really ah-sum!! I love the cutting of the pieces, mixing with some dash of neon colors like bright pink and flourescent yellow. They were all elegant and edgy at the same time. But it was a bit of disappointment they don't give more variations on the men's collection tho. I was thinking more on men's denim jacket combined with batik fabrics or some tailored pants. That'll improve the awesomeness. And oh, the kids were just too cute I want to pinch them all. But it's not funny to get on the stage and pinch them right, that would be too abnormal.
Here are the photos from the show: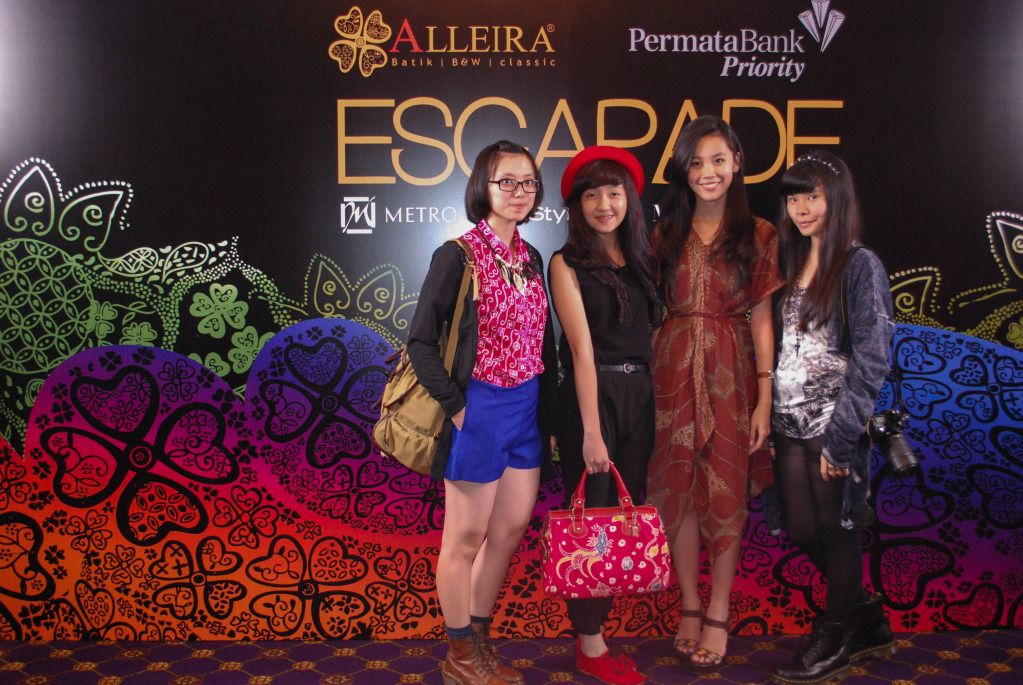 (With Bella,Wynne and Mitha)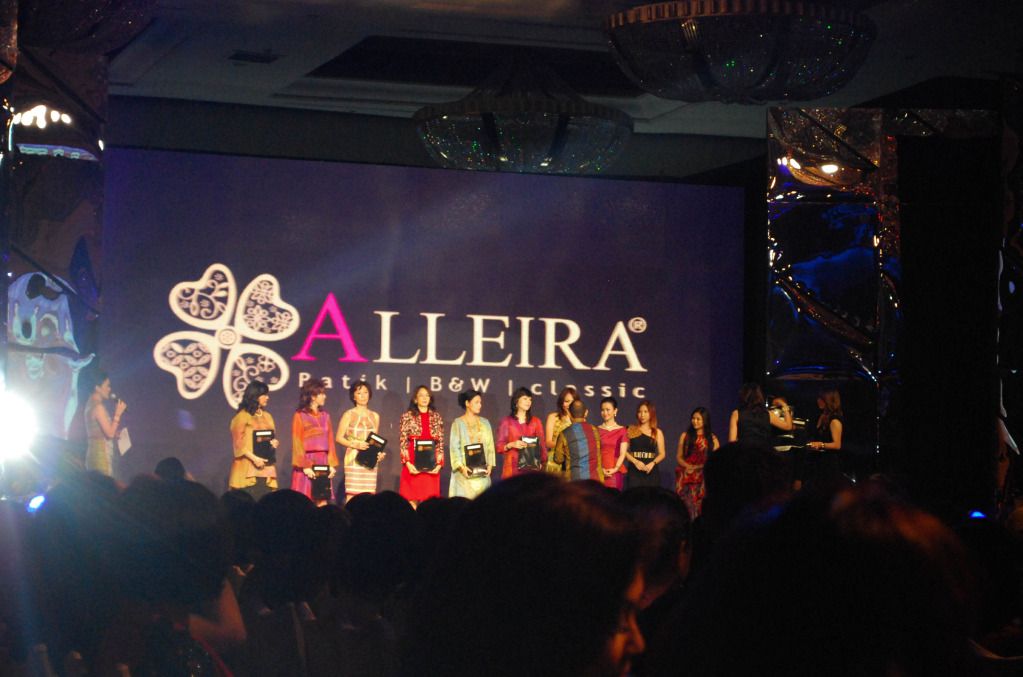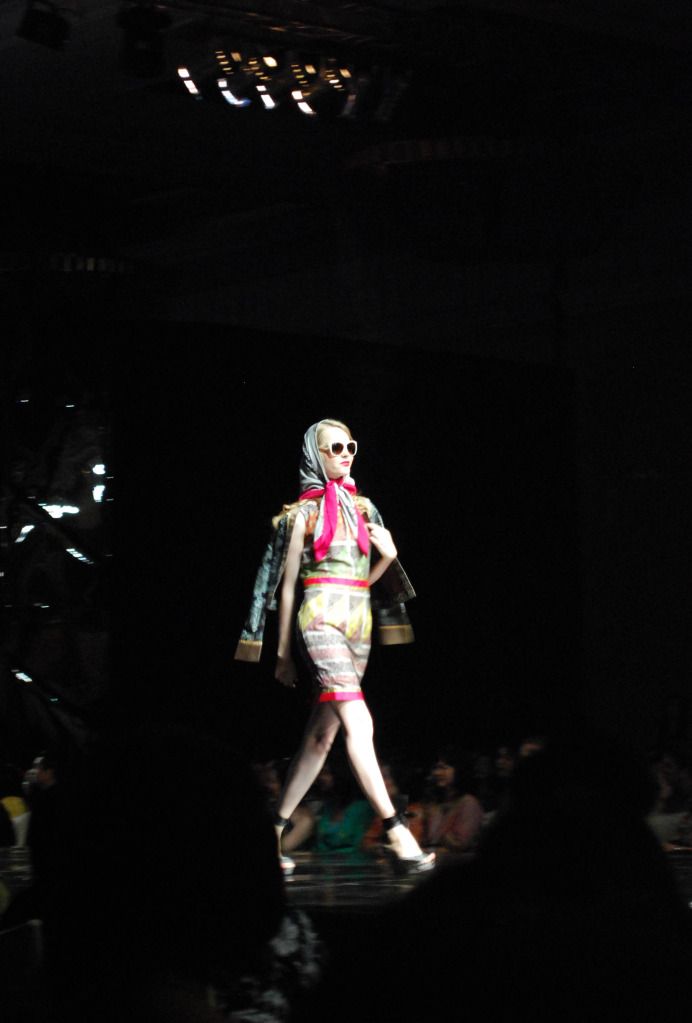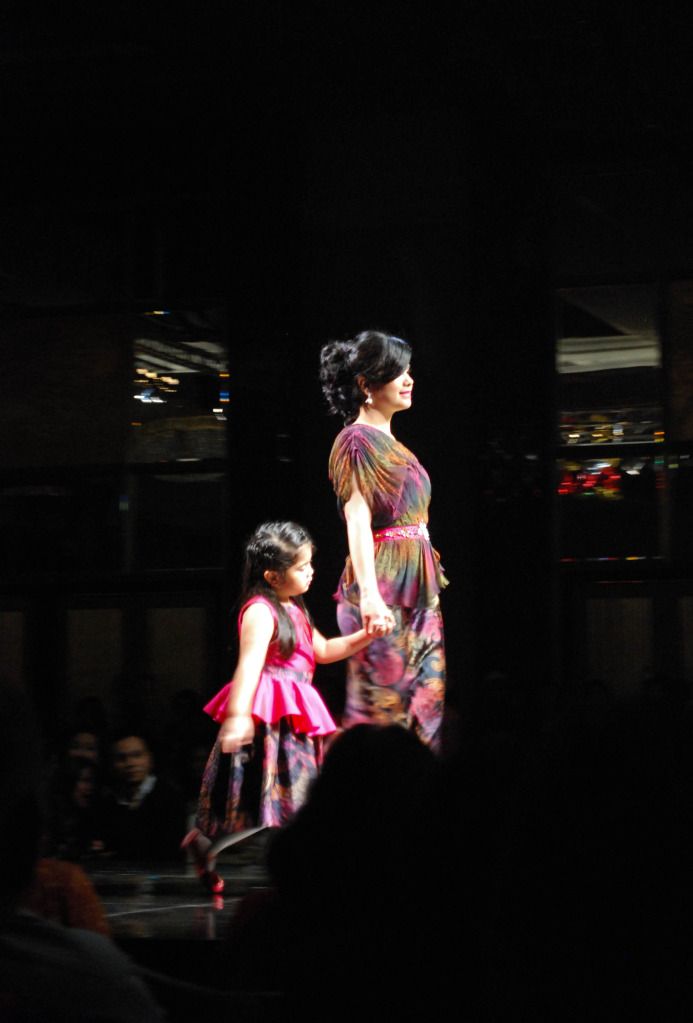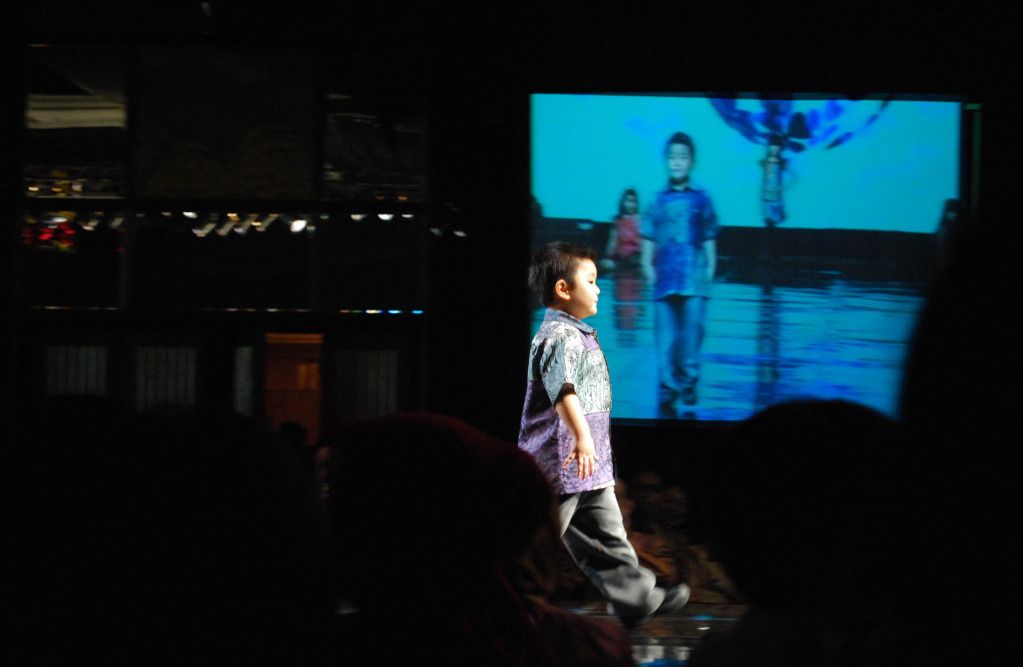 (This is the highlight of the night: a little hero)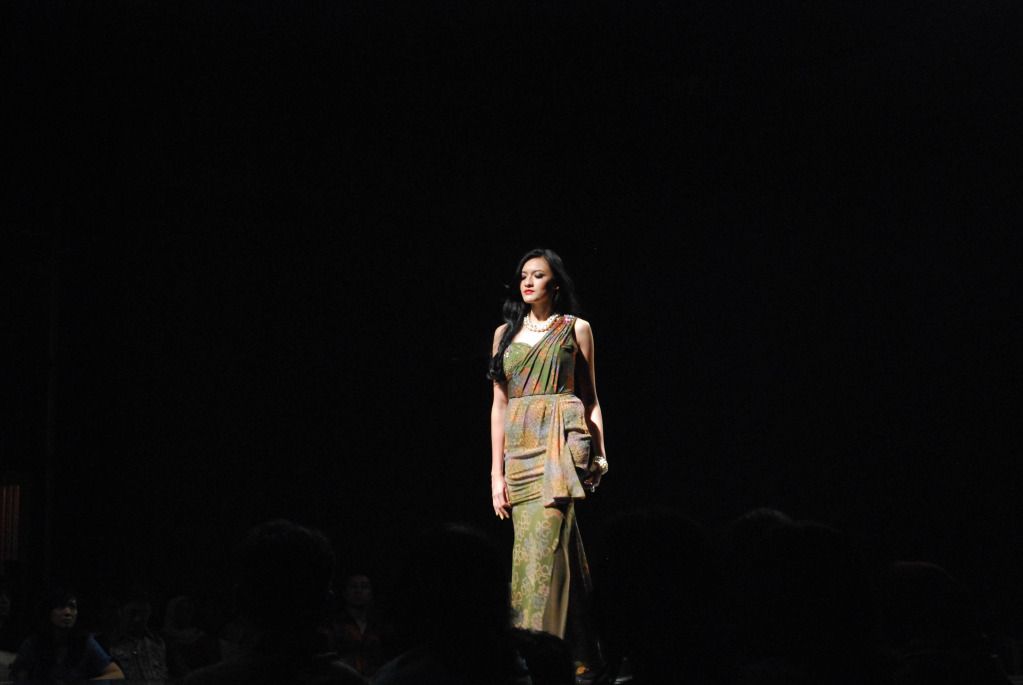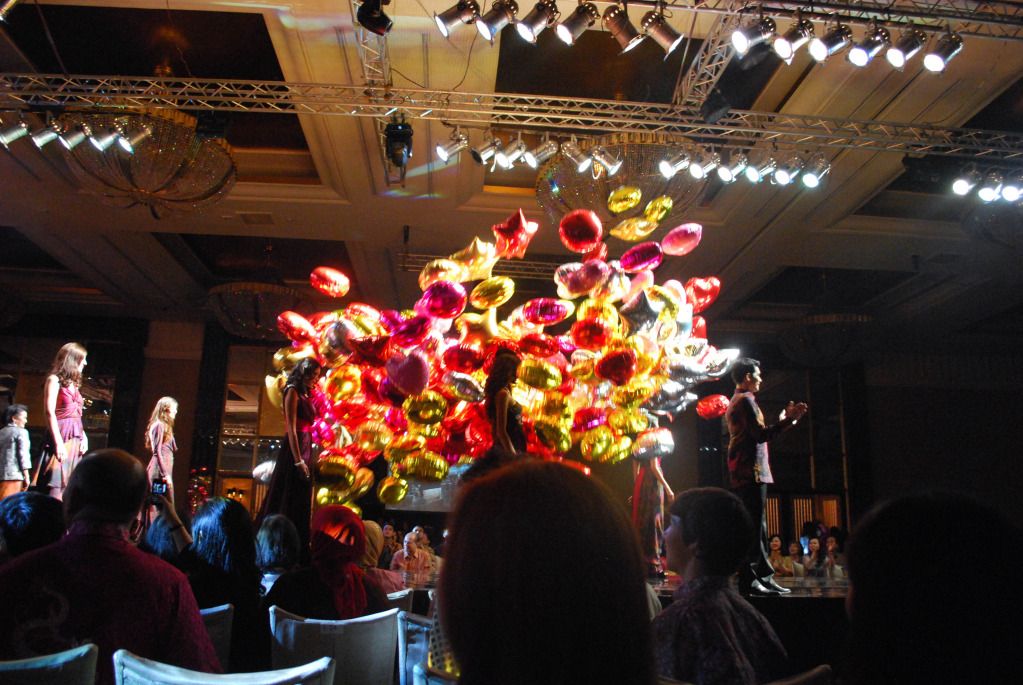 Thankyou for reading!!