Got pretty gifts from my sister :)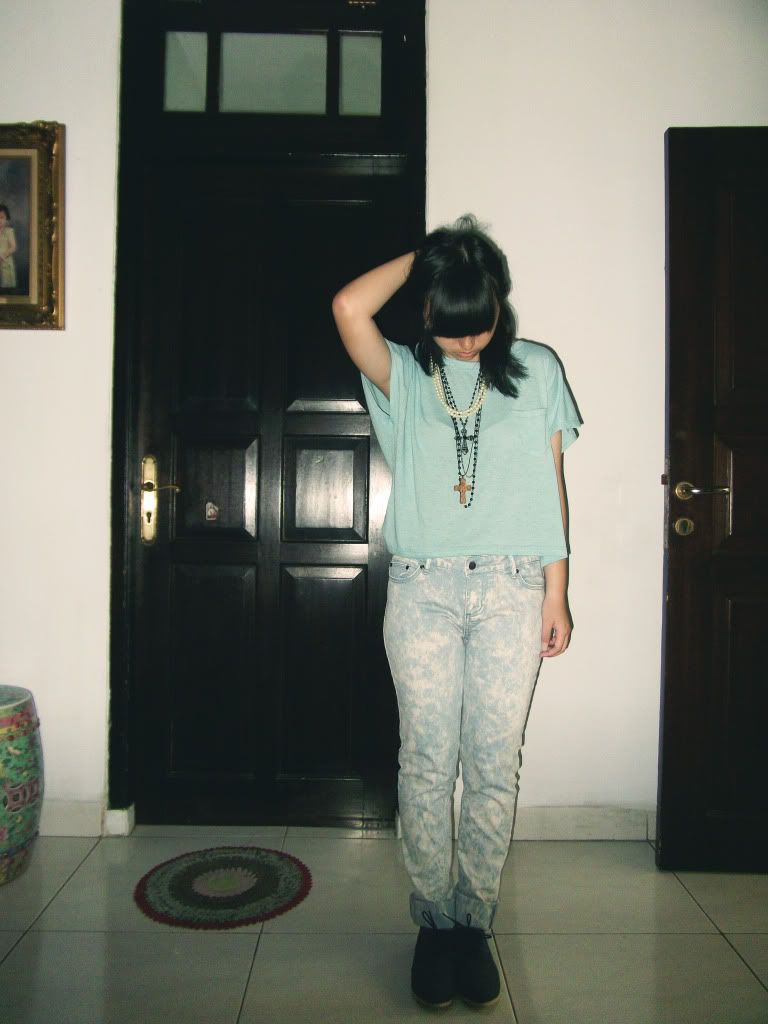 Top+Jeans: forever21 ; shoes:Bugis ; random accessories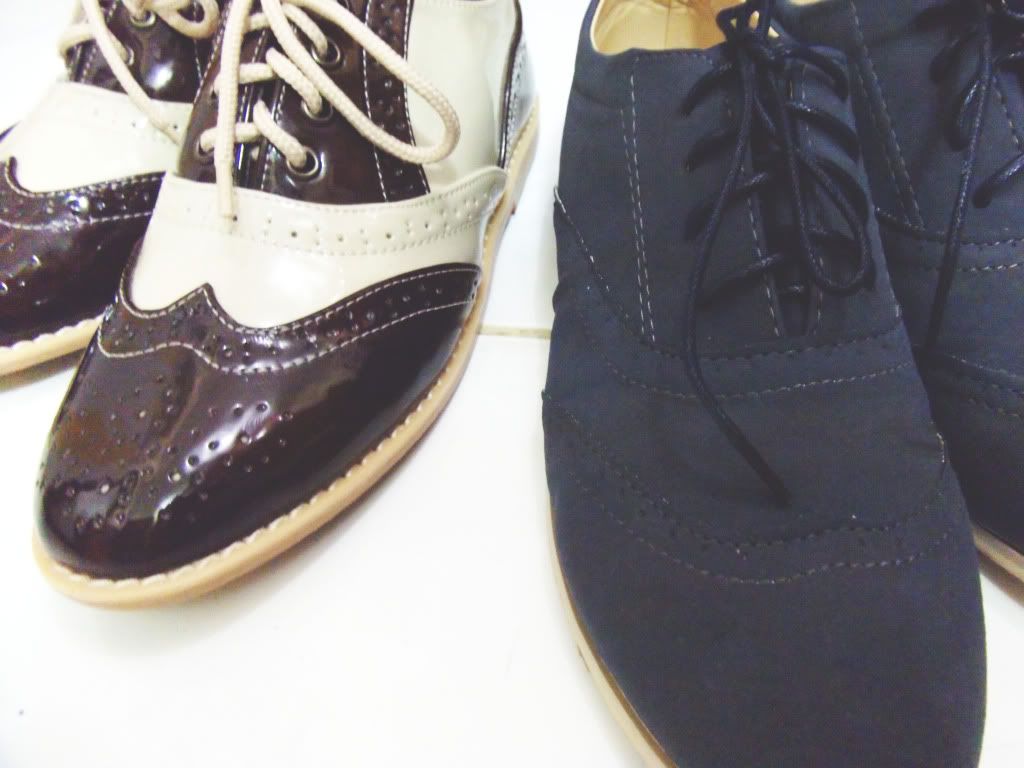 new babies :) i just love oxford shoesss!


Tried Magnum Cafe today: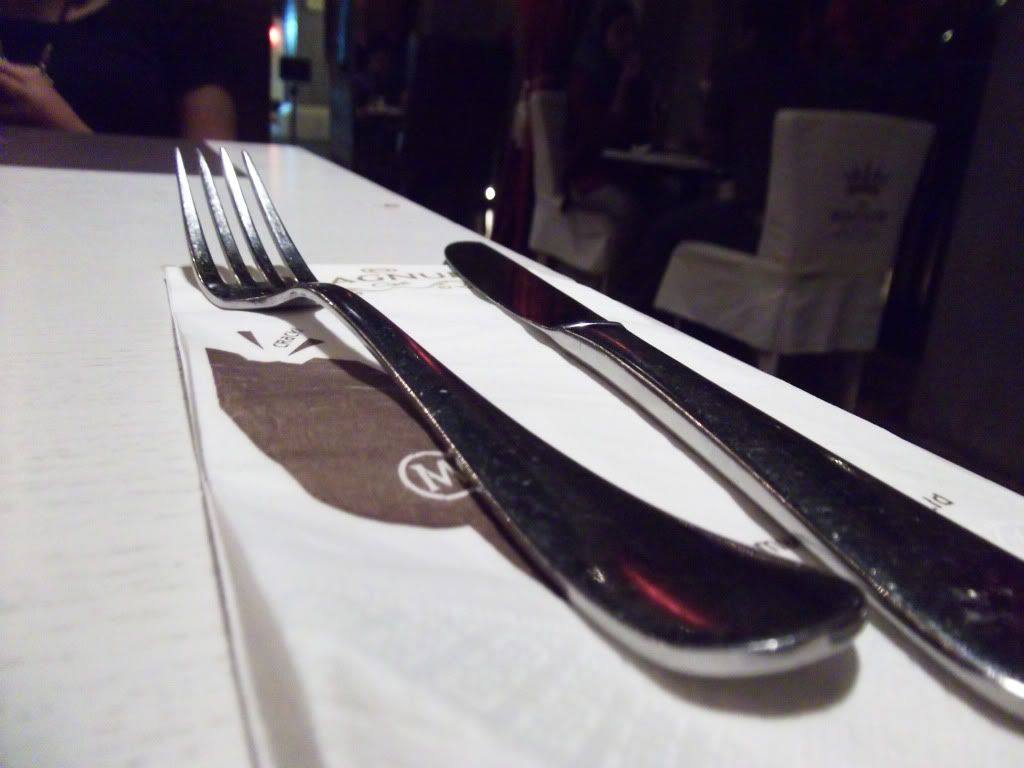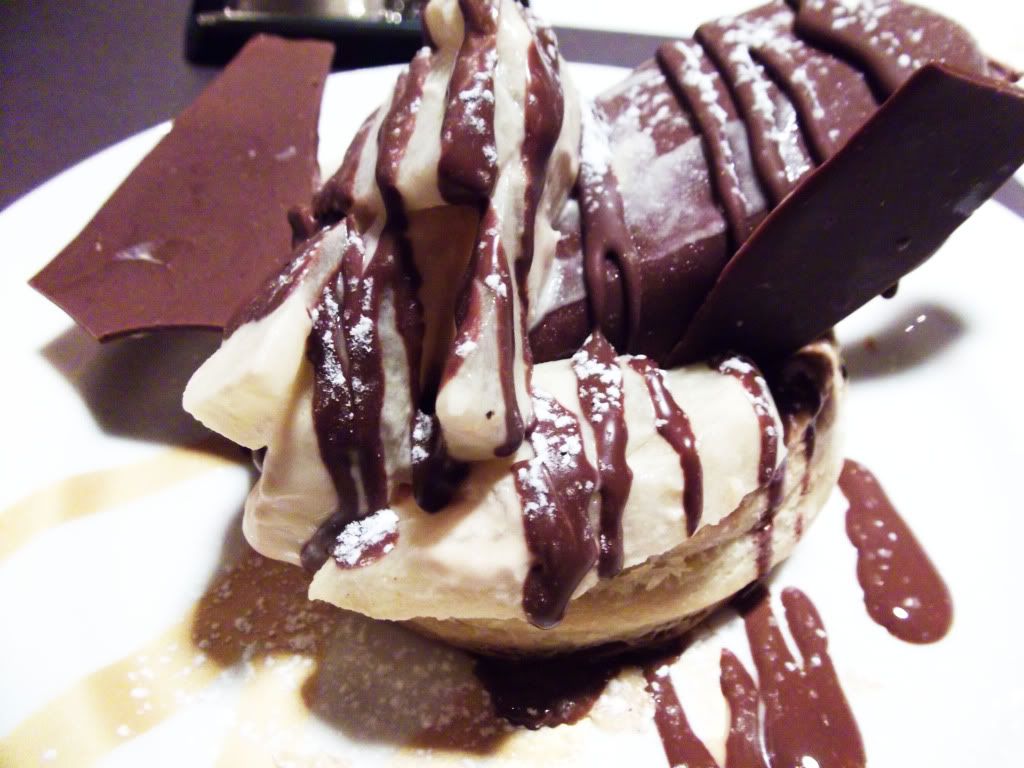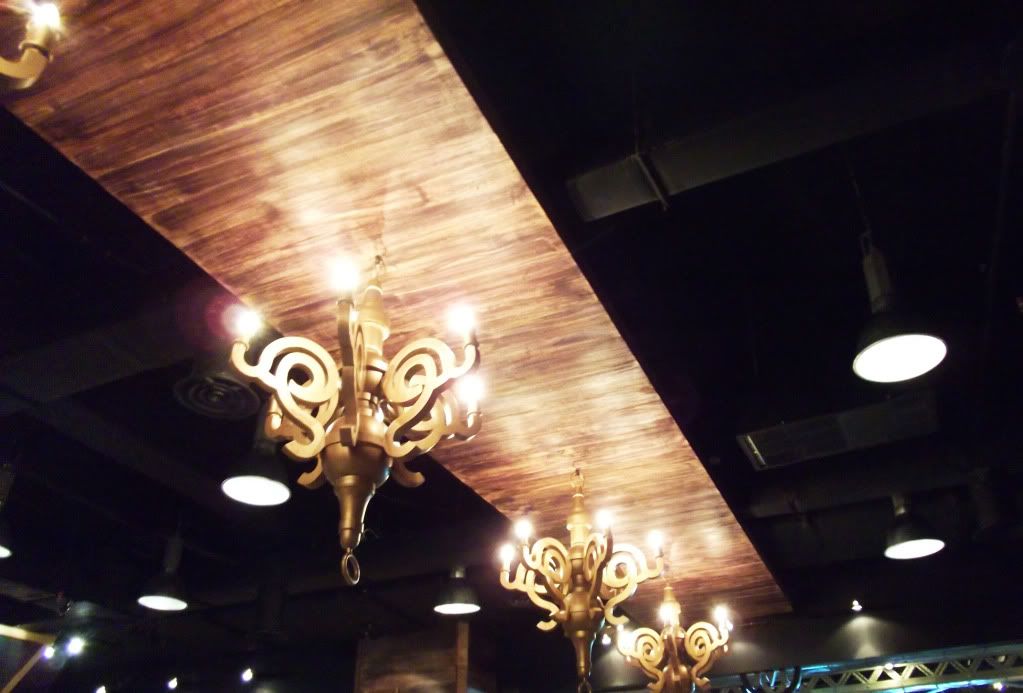 Verdict: Nice interior design, variative menus, cozy ambience. The only minus i spotted is too much chocolate on the menu i ordered, it could be heaven for you chocolate lovers, but it might be a burden for your stomach.