Saturday, 15 January 2011
Tuesday, 4 January 2011
hello everyone, how are you guys doin? hope you're doing fine in this early 2011. I wanna say happy belated newyear and merry christmas for those who celebrate! and in 2011, i hope we can bring the best in us and hopefully it'll be a good year ahead!
ok, so i'm still having my holiday till 13th of January, which is longer than i thought this holiday would be. But boredom often attacks since i didn't go anywhere during the holiday. Honestly, i really wanna travel...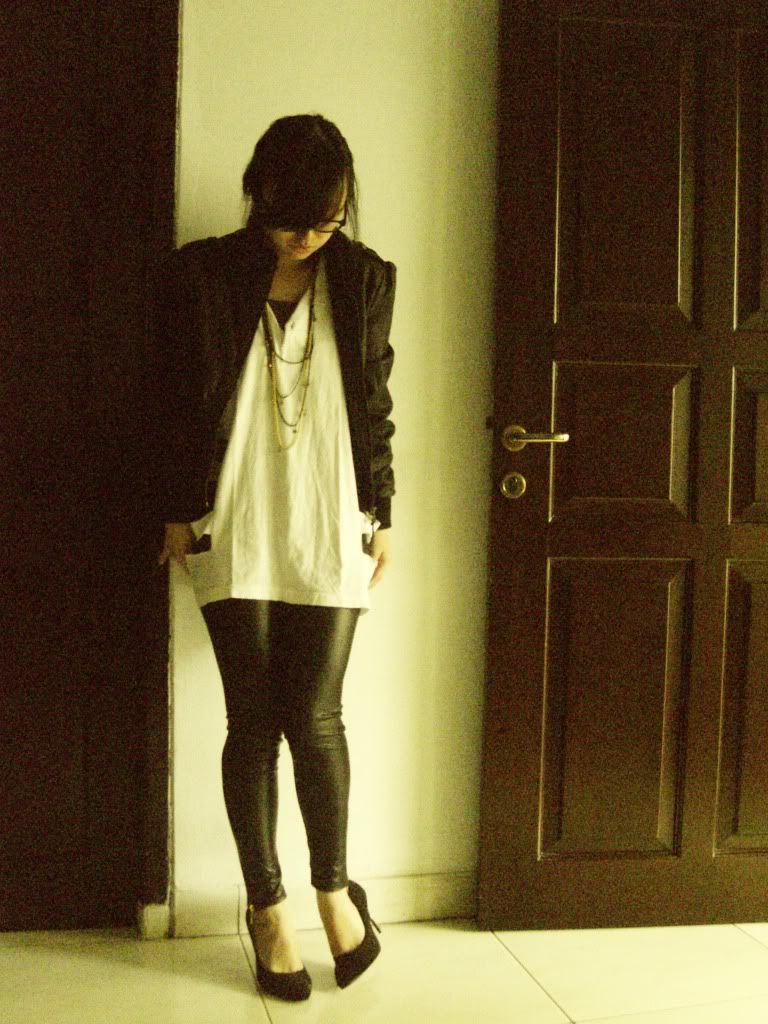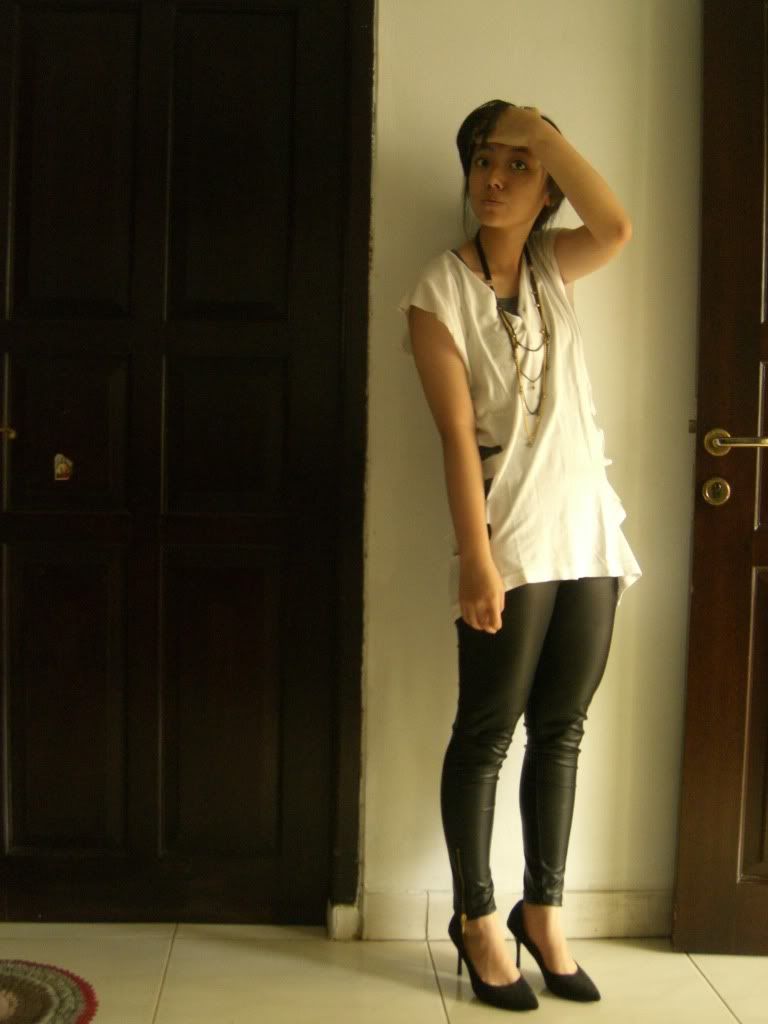 (DIY shirt, Magnolia leather jacket, unbranded leggings and pumps)
Have a great day everyone!
Posted by

Owen
at 04:07
7 comments: