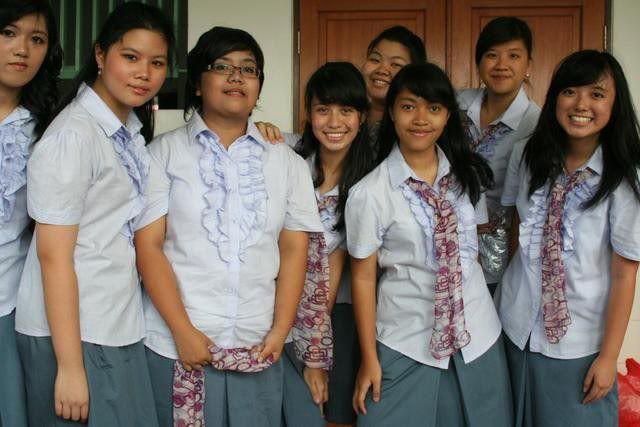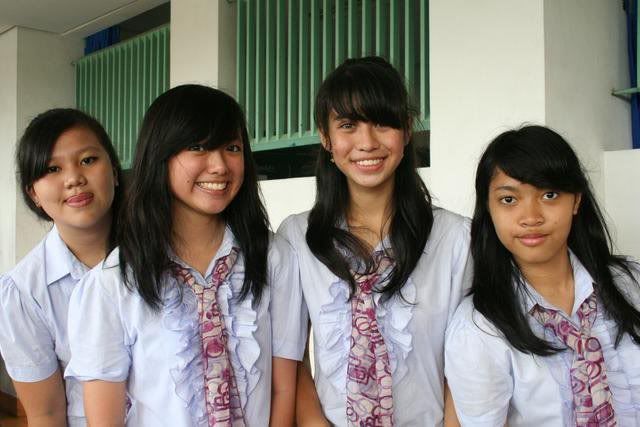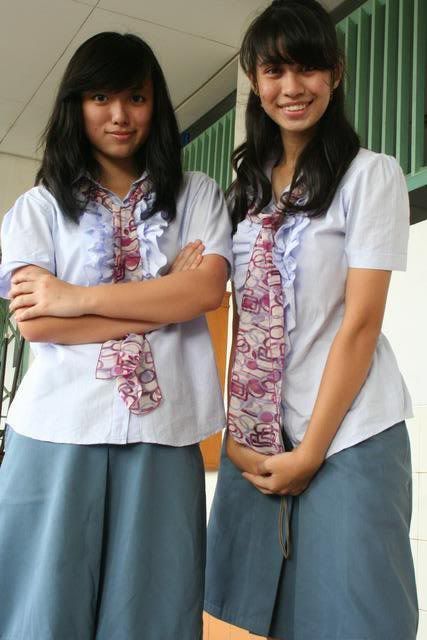 (photos courtesy of Glen &Padma)


Goodbyes are not forever.
Goodbyes are not the end.
They simply mean I'll miss you
Until we meet again!
-- Author Unknown
Goodbye Junior High School life, bittersweet memories will stay in my heart. Wont forget me,right? hehehe honestly i hate goodbyes. especially when we'll still meet again. but still, i'm moving so you know i cant meet them everyday like im used to be. Oh God, miss them already.